Behind The Scenes of Aspire's Research and Development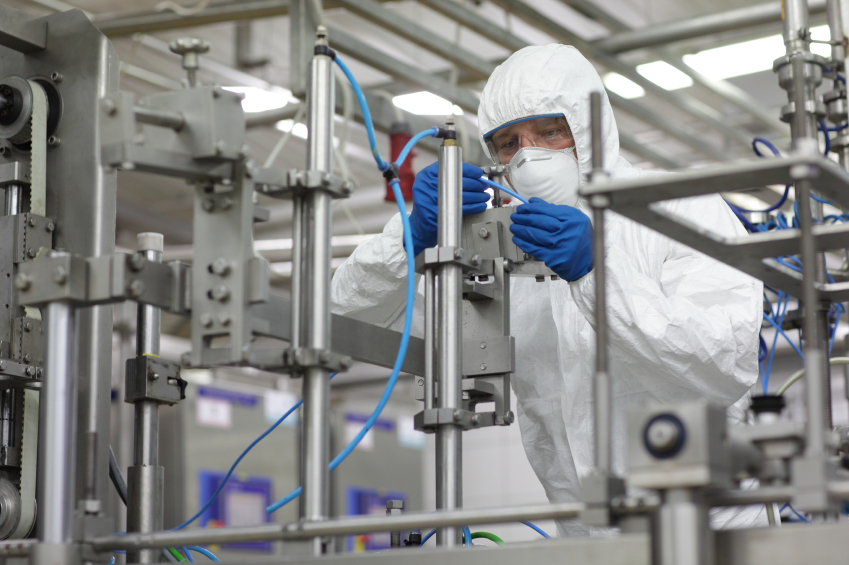 Let Aspire help you innovate, formulate and encapsulate your next product. Our talented team of formulators, scientists, chemists, and PHDs possess extensive experience in nutritional, biological, and pharmaceutical sciences and are vested to create products that meet your targeted criteria.
The staff ensures each product is custom-created, employing innovative thinking married with technologically advanced processes . All products are researched, created and tested within Aspire's cutting-edge cGMP lab.
Here, the team fulfills product development objectives while providing analytical method validation and release testing on feasibility, stability and clinical batches. Discover how our research and development team can help you achieve a new level of quality. Contact Aspire Pharmaceuticals today.